MULTI PEAK FITNESS WANAKA
Wanaka's only niche boutique free weights gym. We are your best choice for a fast, convenient and affordable workout! An intimate and friendly atmosphere allowing you to train more comfortably.
Some people are afraid of the gym because it's an intimidating environment or they're afraid to use a piece of equipment because they don't really know what to do. We strive to offer an accessible space and supportive, motivating environment.
With individualised attention and small group sessions we aim to personalise your experience in line with your fitness goals.
These days going to the gym is no longer for the fitness fanatic. Gyms are a place to increase your health and fitness, get your blood pumping, meet new friends
and smash personal goals. Whether you prefer working out alone or with friends, are trying to lose weight or simply need a place to squeeze in your daily workout,
Multi Peak Fitness Wanaka offers a pass that suits your needs.
MISSION STATEMENT
Change – Challenge – Achieve!
At Multi Peak Fitness Wanaka we believe that everyone can achieve success in life by taking on and accepting change in their life and challenging themselves to make the change happen and achieve positive outcomes.
THE GYM
Some of the many offerings available at Multi Peak Fitness Wanaka:
Gym towels

Free bottled water

Cardio space

Free weights areas

Monthly challenges to test how your fitness is tracking
No lock in contracts, no admin fees, no card fees!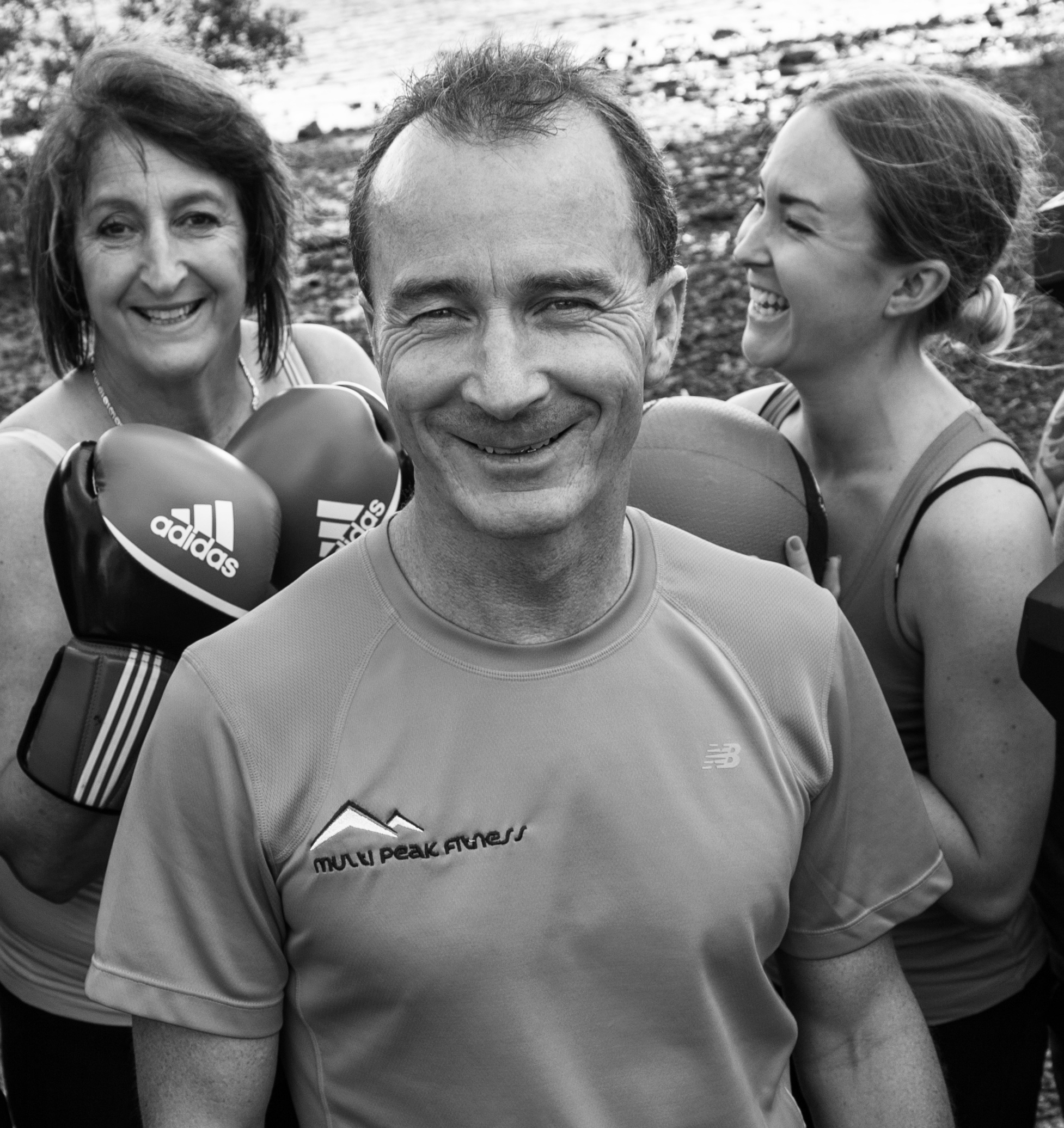 "To me fitness is a lifetime commitment and very much a part of my daily life. At Multi Peak Fitness Wanaka I want to be able to give you the opportunity of having somewhere special that will help you to commit to a fitness regime for life." Martin Mckone, Owner.
Got a question? Get in touch using the form below.